Not all is sundry with the players of Canada men 7s team. There is a debate going on with the players and the management regarding how financially viable it is to run the program. The dispute that has arisen between the sevens team and the management has made the current programs uncertain. There is not much of clear news at the moment.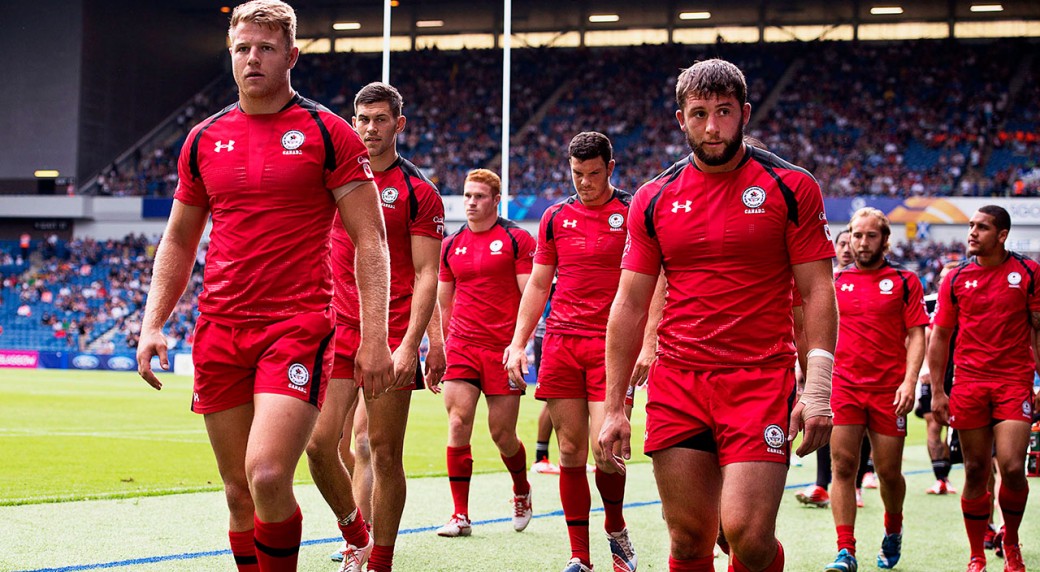 However, the distance between the two parts of the program is apparent as the players have not started training as yet at the Center of Excellence. However, with pre season tournaments coming up in October, the tickets are already sold. At the same time the team has not started to prepare as yet.
The dispute seems to be serious as World Rugby has decided to intervene. A mediator has been assigned and will meet with the two sides by next week. There have been general statements issued in the media about steps being taken to solve the financial issues.
However, the public is not being given more details than that. The players feel that there is room for more negotiation while the bosses feel that they cannot move any further on this topic. The main issue is about money and how it would be spent on the forthcoming quadrennial Olympic event.
The funding for the programs of the Rugby Canada team come in from B2Ten, Own the Podium and World Rugby. The dollars are spent towards maintenance of infrastructure like weight room, video analysis, physiotherapy and coaches. The money for the program does not affect the players in a direct way.
The men's and women's teams are paid from the Athletic Assistance Program that is run by the federal government. This amount has not been revised since 2004. That could be one of the underlying reasons that the teams are disgruntled and want their financial position to be revised.