Worcester scores 19 while Saracens scores 43. Chris Ashton is one of the players along with Alex Goode to light up the game with their hat trick.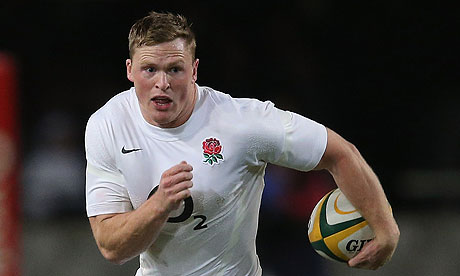 This game was not too tough for the Saracens as they enjoyed themselves. It was a win that came to them comfortably, especially when Chris scored a hat trick.
Ashton was able to perform the hat trick as Alex Goode brought down the defense of Worcester. With his deft kicks and smooth running he was able to substitute two minutes. This made a difference in the second half of the game. Goode also featured in the opening of the match for Saracens. He helped to slip a pass which helped Neil de Kock to score. Ashton was able to pick up on the kinking that Goode tried. It helped Ashton to finish and complete a hat trick.